*Some of these candies and/or slogans are old, but I don't care because this was harder than I thought it was going to be.* *That's what she said.*
Arizona Cardinals
Fun-Size Variety Pack
This is a cheap choice, and I'm sorry. I couldn't afford the 120-piece bag. Just kidding, this is a joke about Kyler Murray. Cause he's short. Get it? (I promise these will get better from here.)
Atlanta Falcons
Tootsie Rolls Forever (adv): how long this gif will keep spinning around in circles; how long you seemingly must chew on a Tootsie Roll before it is safe to swallow; how long it took us to realize that these are not the same Falcons that blew a 28-3 lead (or are they?); how long it appears Dan Quinn may have to prove himself before he gets canned.
Baltimore Ravens
Milky Way: "You can almost hear it moo."
At 204 yards per game on the ground, the Ravens are leading the NFL in rushing by a fairly large margin. Lamar Jackson, Mark Ingram, & Co. are fantastic, but let's not forget to feed the beefy boys up front with the praise they deserve.
Buffalo Bills
Almond Joy: "Sometimes you feel like a nut. Sometimes you don't."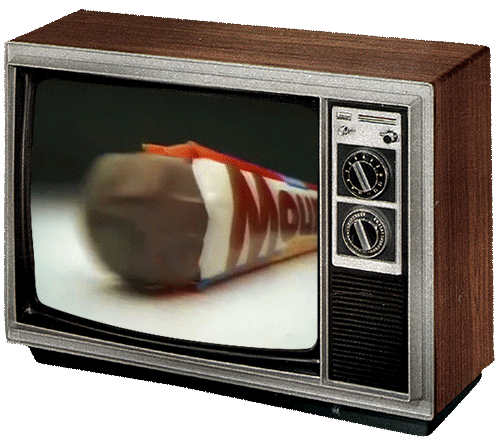 Sometimes, Bills fans feel a bit nuts — drunkenly jumping through plastic tables, dousing others in ketchup and mustard, and maybe throwing a dildo on the field when they're feeling extra saucy. Perhaps another time they'll watch the Eagles run over their thought-to-be-stout defense at home in quintessential Bills football weather. Other times, they're watching their team quietly start the season 5-2, and not really caring that nobody really cares.
Carolina Panthers
Sour Patch Kids: "First they're sour, then they're sweet."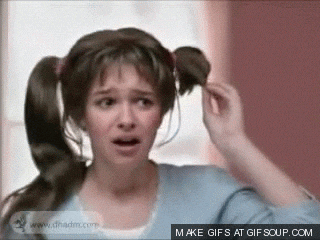 Cam Newton is the SPK that chops off your ponytail, and Kyle Allen is the one that desperately hugs your leg with sincere remorse (ok, so he had one bad game against a top defense, he's sorry for that too). Christian McCaffrey is the electrifying jolts of energy you get from the insane amount of sugar that coats the gummies, and the crash that comes later is, once again, Cam — but at least they're vegan amirite?!?!?!?!
Cincinnati Bengals
Smarties: "Do you eat the red ones last?"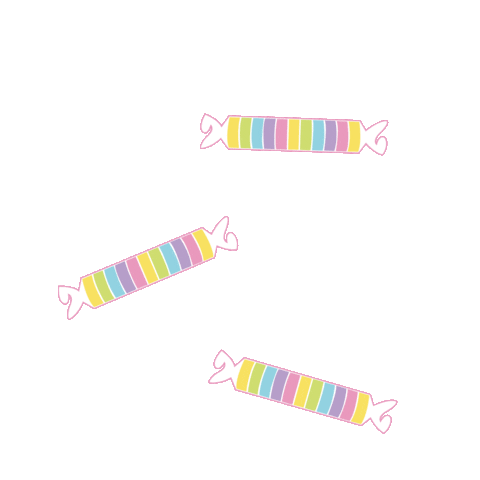 If Andy Dalton (aka "The Red Rifle," since apparently people still call him that) was a smartie, I'd eat him last. But in a "kickball at recess" way, not a "wanna save the best for last!!!!" way.
Cleveland Browns
M&Ms: "Melts in your mouth, not in your hand."
Besides the fact that the team's name reminds you of small, dark droppings, the slogan is also perfect for this year's team. They're not quite the total joke they were in years' past — one that would melt into a sad, muddy puddle before it even reached your mouth. Now, we view the Browns as a team that makes it to the mouth, but sloppily melts down nonetheless. Ho hum.
Chicago Bears
Starburst: "A juicy contradiction."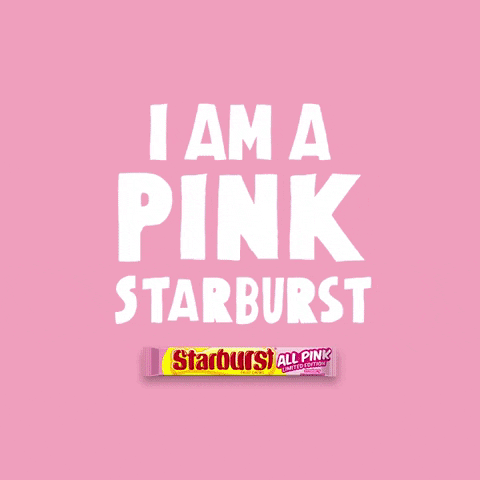 The defense can boast about their pink nature all they want — sure. But the contradiction comes with that nasty yellow offense it must share a small, depressing package with. I'm taking a knee if someone tries to hand me a pack, then throwing it 41 yards away to my left.
Dallas Cowboys
Hershey Bar: "The great American candy bar."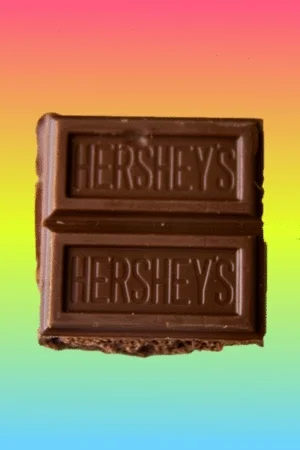 To be clear — this is what the Cowboys think they are. And honestly, I'm not so sure that Hershey isn't thinking along the same lines. Don't get me wrong, Hershey is great — I was born in their hospital. Could explain the chocolate addiction. But does anyone outside of a Pennsylvania resident agree with the slogan? I have no idea. Godiva's pretty good too, but there's certainly a good chance. Does anyone outside of Cowboys fans consider them to be "America's Team?" No. We all hate them.
Denver Broncos
York Peppermint Patty: "Get the sensation."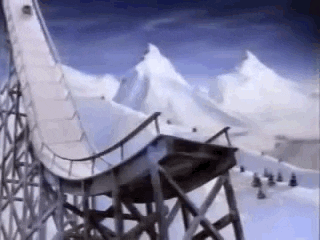 I've never been to Denver, so I'm not entirely sure how the whole "high altitude" thing works, but after their bleak start to the season, I have to wonder… are Broncos fans even able to feel anything right now? It's cold up that high, right? On behalf of myself and all the residents of the fine York, PA, I want to treat the Broncos and their fans to just a little bit of emotion today, whether it be pleasant or painful. It depends how you feel about the combination of mint and chocolate, I guess.
Detroit Lions
Hubba Bubba Max: "A whole new kind of bubble."
Does anyone else get the feeling that the Lions will actually prove to be a decent team this year, yet get stuck on the outside looking in, once again? Having a crew of refs blatantly blow a game against a division-leading rival surely qualifies as a new, fun way to end up on the bubble.
Green Bay Packers
Nestle Crunch: "For the kid in you."
Davante Adams has been injured, but Aaron Rodgers is unfazed. As far as he's concerned, he's a kid again, just slinging it around the schoolyard with his young, no-name receiving corps without a care in the world. We're all just having fun! But don't be fooled — just because Rodgers is feeling young and spry, it doesn't mean he's gone back to the nest quite yet (we're talking estranged family members, folks).
Houston Texans
Jawbreaker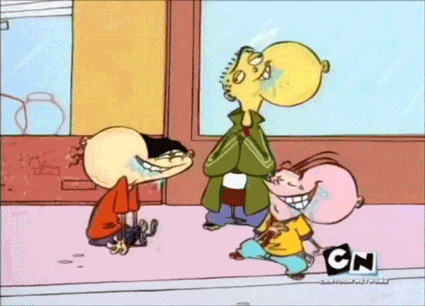 Between JJ Watt's unfortunate season-ending injury and holding their breath every time Deshaun Watson takes off to run, I feel as if Texans fans might enjoy taking a crack at their jaw to release some of the pain and anxiety that's been building up for quite some time.
Indianapolis Colts
Payday
*Andrew Luck retires*
*Everyone flips out*
*Colts extend Jacoby Brissett*
*Everyone flips out*
*Jacoby Brissett quietly starts the season 5-2 and looks very impressive while doing so*
Perhaps, he was worth the Payday after all?
Jacksonville Jaguars
Twizzlers: Makes mouths happy.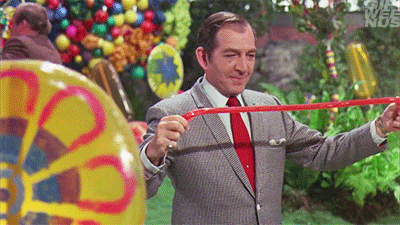 Just like that outstanding mustache that sits above the mouth of The Legend Gardner Flint Minshew II. For a hot second, I thought Minshew Mania was dead, and I sincerely apologize. It's not back, because it never left. Just like Twizzlers never will.
Kansas City Chiefs
Certs: "If he kissed you once, will he kiss you again?"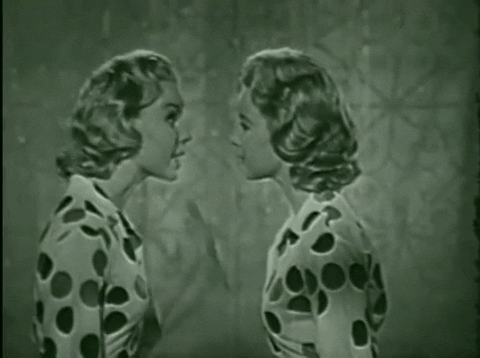 In short, no, not necessarily. And I know that Patrick Mahomes suffered a dislocated kneecap two weeks ago. I also know how that feels.
Even so, I'm still waiting for 2018 MVP Patrick Mahomes to kiss us again with his utter greatness and dominance on a consistent basis this year. Am I salty that I keep betting on the Chiefs to cover and they don't? Duh. But gambling woes aside, something just feels… off, so I will continue to wait here by my phone for that text that says, "Hey, I had fun last night. I'm ready to throw 50 TDs again."
Los Angeles Chargers
Kit Kat – "Give me a break."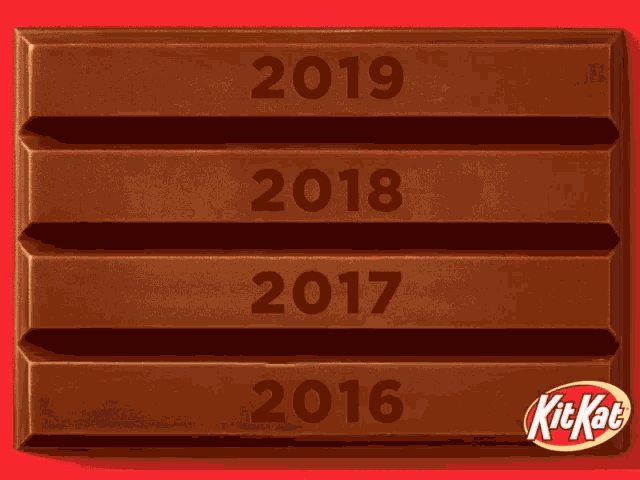 It's been awhile since the Chargers have been the absolute worst team in the NFL, but yet, it seems that every single year they are inventing new, absolutely fascinating ways to lose games. It's never a "happy" new year for this franchise. Week in and week out, the most creative minds on Earth couldn't write this stuff. Chargers fan or not (well, I guess just the latter), you've uttered this phrase at least once while watching a game of theirs.
Los Angeles Rams
Lifesavers
How crazy was it when Jalen Ramsey got traded from the Jags to the Rams and his back injury was magically healed?? I've never had one myself, but man, I hear those are tough to get over. I don't know what kind of ~substances~ they've got cooking out there in Cali, but what a true miracle that was for him.
Miami Dolphins
Skittles: "Taste the rainbow."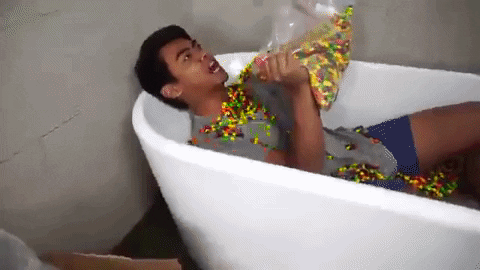 Smile, Miami! At least your uniforms are nice and brightly-colored! Your football isn't pretty, but at least you are! *fake smile quickly fades*
Minnesota Vikings
Pop Rocks: "Taste the explosion."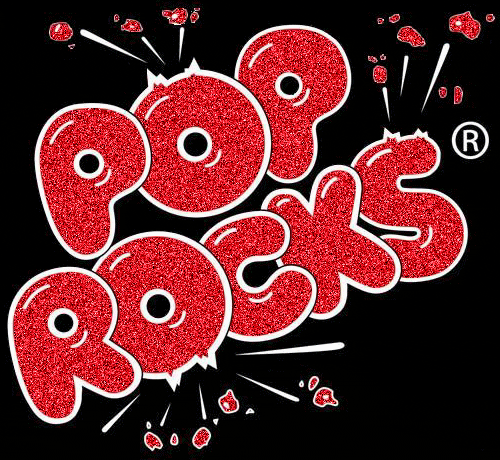 Is the Kirk Cousins-led Vikings offense… fun? Explosive? Stats are for losers, but don't look now — it currently ranks *gasp* third in the NFL in yards per game! Dalvin Cook, Adam Thielen, and Stefon Diggs are confirmed playmakers, and they're providing more than enough sizzle to counteract Kirk's steamed steaks on the grill.
New England Patriots
Snickers: "Hungry? Grab a Snickers."
Need to see a functioning, competent team play dominating football, week in and week out? In a massive, deep, dark gambling hole that sees no escape? Sit down, put the kids' college funds on the Pats, and watch the easiest money you've ever made come to life.
New Orleans Saints
Oh Henry!: "What makes it big, makes it good."
Regardless of how many games he played, just give Teddy Bridgewater the Comeback Player of the Year award right now. Nick Foles got hurt, so we needed someone to fill his jockstrap while he recovered. Ha! You thought I was gonna mention Drew Brees, didn't you? Nah, why do you think Teddy went undefeated? You've seen that picture from his Louisville days… He's packing, and I don't mean his bags. Teddy D B is back and here to stay.
New York Giants
Dum Dums: "America's favorite giveaway treat."
The Giants are leading the NFL in one stat — turnovers! Not a ~smart~ way of playing football, ya feel me? *ba dum tiss*
New York Jets
"Take One Please" Sign
How naive can you be, right? Do you really think I care how many eyes you have on me? What are you gonna do, call the candy police? You went out, bought some fancy, expensive guys like Le'Veon Bell and CJ Mosley, and then you don't even have the audacity to show up when it's go-time? And you want me to respect your wishes? I don't care if you're inside your house, struggling to recover from mono. Just save your money for next time. Everyone's gonna keep beating you up this year.
Oakland Raiders
Tic Tacs: "Put a Tic Tac in your mouth and get a bang out of life."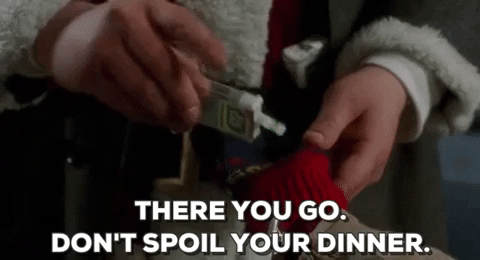 This just sounds like something Jon Gruden has probably said, right? "Get a bang outta life, maaaan." You can hear it, can't you? I wouldn't be shocked in the least to find out that Tic Tacs were actually all that Gruden eats. Just takes a giant bowl of them, sticks his hand in, and chows down. Spoil his dinner? This is his dinner. Tic Tacs are how the $100M men stay that way.
Philadelphia Eagles
Butterfinger: "Nobody's gonna lay a finger on my Butterfinger."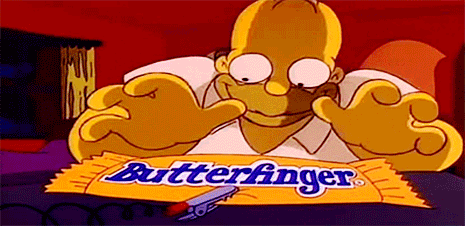 Just like the Eagles can't lay a finger on a single pass that our lord and savior Carson Wentz busts his ass to throw! And on the off chance that they come close, you know that ball is slipping right through. Unless Miles Sanders is catching it. Anyone know where he went to school?
Pittsburgh Steelers
100 Grand: "That's rich!"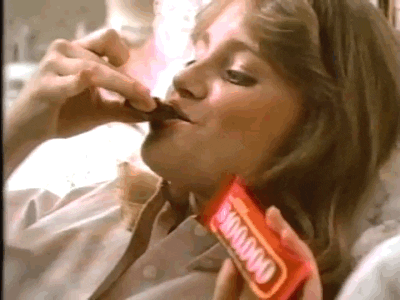 Least amount of remaining cap space in the league for a 3-4 record. Siiiiiick, the ladies love it.
San Francisco 49ers
Altoids: "Curiously strong mints."
No one's asking for Altoids on Halloween. In fact, I think I almost choked to death on one of the sour ones as a child. A true miracle that I am still here today to tell the tale. Alas, hazardous nature aside, you still enjoy them. You weren't ready for them to pop out of that grandma's candy bowl, but here they are, getting the job done, just as you asked. This year's 49ers are 7-0, which, coincidentally, I believe the kids would call "fuckin mint."
Seattle Seahawks
Bubble Yum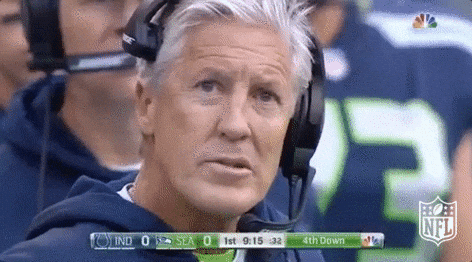 You already know.
Tampa Bay Buccaneers
Tootsie Pop: "How many licks does it take to get to the center of a Tootsie Pop?"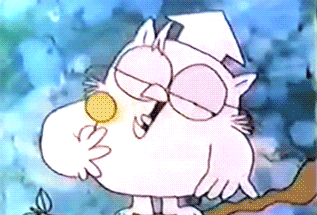 At what point do we end the Jameis Winston experiment? How many more licks, huh? We've gotta be there by now. You can't keep licking the same tired thing for this many years and not get sick of it. At least that's what a woman in the chair next to me at the hair salon said once.
Tennessee Titans
Toothbrush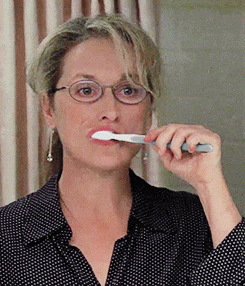 Not exciting whatsoever, but nothing if not consistent! Predictably boring teams like the Titans are a necessity in any sports league. You hate to see them, but they quietly go about their business while serving an undeniable purpose.
Washington Redskins
Airheads: "Out of control."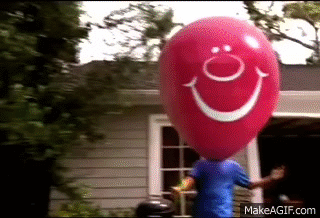 Dan Snyder, wyd?