On Thursday, I wrote a blog that dove into the dark world that I'm certain to begin inhabiting now that I am a cool kid that gambles on the different outcomes of men hitting each other and chasing a leather ball. I advise that you read it if you haven't, since I'm hilarious, but basically, I was feeling a bit too high and mighty on the subject. Fresh off a 2/2 weekend on my very first wagers, I couldn't be stopped.
"You want winners? Caroline's got 'em!" That was the mantra. Spirits were high, wallets were full. I remember it like it was two days ago.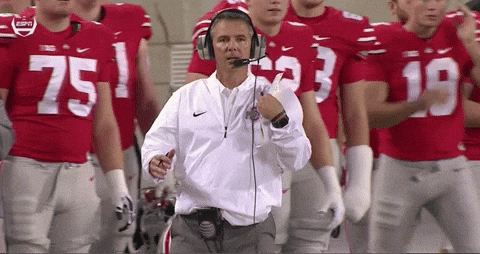 To finish out that blog, I gave out my now-looking-back-it-was-aggressively-stupid pick of UCLA moneyline vs. Cincinnati.
Those tweets should've gotten more likes, IMO, but that's besides the point, because they just about say it all. This was the only weekly pick I advised, and it let the people down. By staking my credibility on one single pick, I shot myself in the foot even worse than a quarterback that causes his own fumble twice in one game.
Even further, it turns out that some of my loyal supporters actually wished that I had supplied even more picks on Thursday. Sure, this was before I was **deep breath** a lifetime 2 for 3, and a total sham, but I'd like to imagine that the interest is still there.
Sorry I let you down, Trent. And that you have an Android.
Dorian Thompson-Robinson may have been more destructive than his hurricane counterpart, and putting any faith in Chip Kelly may have been the worst lapse in judgment I've had since the last tequila shot I took, but that embarrassing performance by the Bruins hurt me all the same.
Today is a new day. I woke up in Happy Valley, I'm going to put on my finest blue and white, tailgate, then obliterate Idaho (yes, I'm part of the team). Later, I'll head to Barstool Best Bar Runner-up, Champs, to watch true freshman Auburn quarterback Bo Nix get squashed by the Oregon Ducks. You want multiple picks? Nix is gonna throw 'em. And I'm gonna give you some too.
Florida Atlantic @ Ohio State, 12:00 PM
Justin Fields had to transfer after his freshman season at UGA because he couldn't wait out what is likely to be ONE more year for Jake Fromm. Seriously? Kid's weak, and Lane Kiffin smells enough blood in the water to keep this one close. Plus, famed Bachelorette alum, Tyler C, played for the Owls, and is now dating Gigi Hadid. That's motivation for anyone to perform well right out of the gate this season. Or at least well enough to catch another supermodel's eye. Not that any will be watching this game. But still. FAU +27.5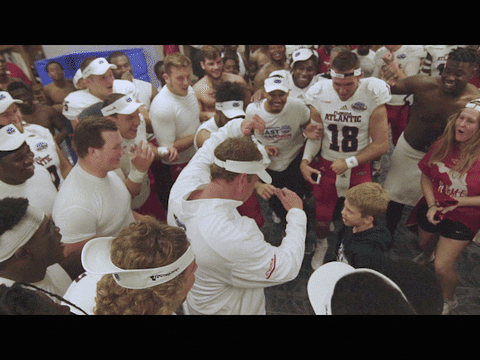 South Carolina vs. North Carolina – BELK KICKOFF!, 3:30 PM
What no one is talking about going into this matchup is that the last time my Cocks played the Tarheels in week one, our quarterback got knocked out of the game with a pretty brutal hip injury that led to all sorts of other medical issues that he struggled to recover from.
There's no way anyone on this year's Gamecock squad has any idea who he is, because he stunk and ~may~ have ghosted me at one point, but the spirit of AAF King Steve Spurrier lives on in that team and will be seeking revenge (even though we actually won that game). Cocks -11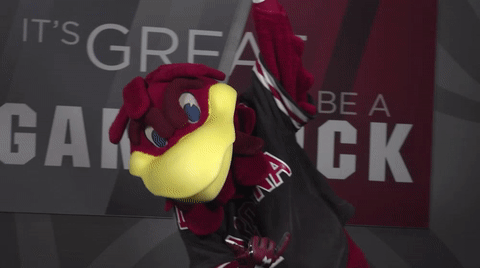 Auburn vs. Oregon @ AT&T Stadium, 7:30 PM
This is the only remaining bet I've actually placed for the weekend, and I took Oregon +140. The number has been moving around a bit since then, but go ahead and take it. 'Cause, you know, those picks I just mentioned. Playing your first ever college game in the house Jerry built, with the potential #1 overall 2020 NFL Draft pick quarterbacking the other team is not exactly a setup for success. Don't overthink it.