Brandon Weeden — you know him, you love him. You're not entirely sure why his name keeps popping up every time a team hits the marketplace seeking a backup quarterback. But he's always there, at the exact moment you summon him to your workout facility.
In what seems to be a never-ending saga, Weeden made headlines on Thursday when news broke that he, among others, had worked out for the Colts this week, as they search for some support behind new starter Jacoby Brissett. While I personally don't understand the need for the search, since former York, PA resident Chad Kelly is on the roster and looks to be the second coming of Cam Newton, it is what it is.
As I scanned twitter yesterday, I found old-man-Weeden jokes aplenty, and I heartily chuckled at them, even though I figured he was about 32, which isn't really that old.
Of course, there are much older and senile players floating around the NFL right now, but Brandon Weeden just feels like he has to be approaching dinosaur status, as someone who was drafted out of Oklahoma State at age 28.
As it turns out, Weeden is THIRTY-FIVE! And he'll be purchasing his first pack of adult diapers in a month and a half when he turns 36. Where has the time gone?! The Colts' franchise quarterback just retired at the lively young age of 29, and here they are, working out a man who would require the presence of a walker on the field. Forget pass interference, is there any guidance on that in the NFL rule books? Actually, I assume Brett Favre would've used one, if allowed, so they must be banned. That's an issue.
Old Man Brandon Weeden is older than:
The Teenage Mutant Ninja Turtles (1984)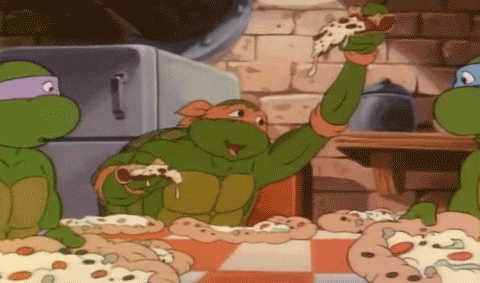 Tetris (1984)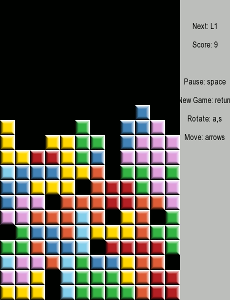 The Mac (1984)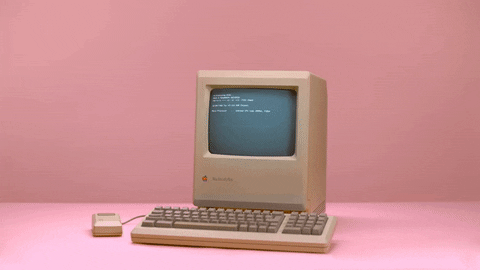 Blockbuster (1985) – RIP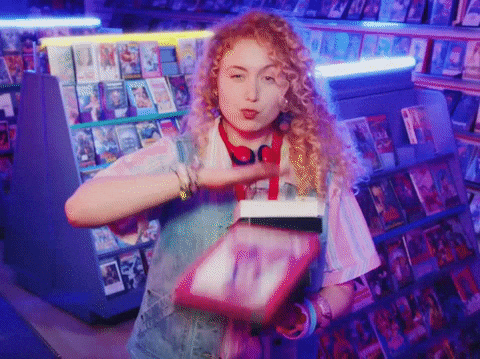 Windows 1.0 (1985)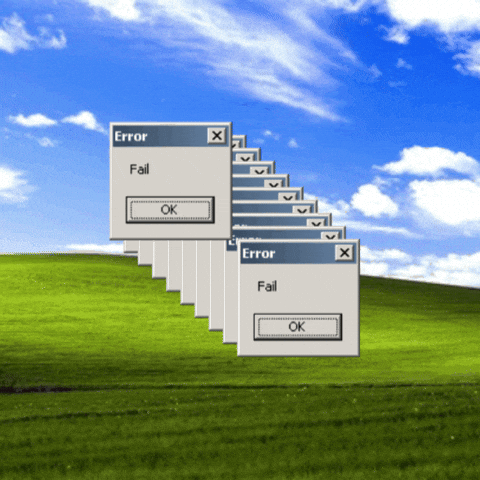 The First Commercial AIDS Blood Test (1985)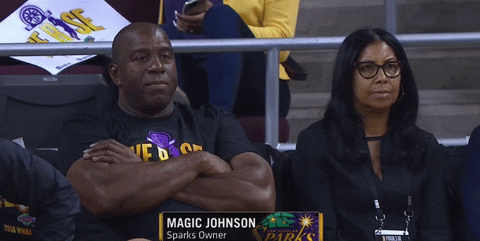 The Oprah Winfrey Show (1986)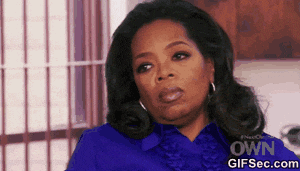 The Princess Bride (1987)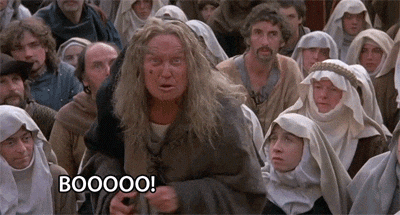 Panera Bread (1987)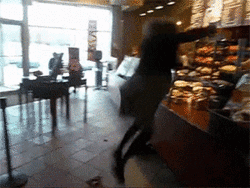 Full House (1987)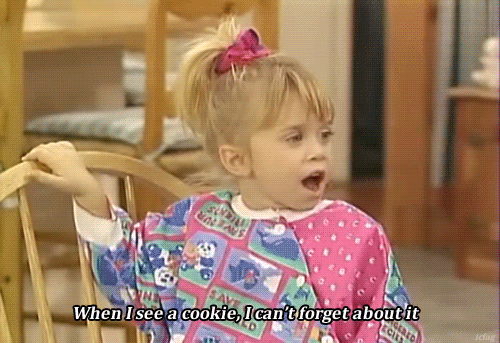 Prozac (1987)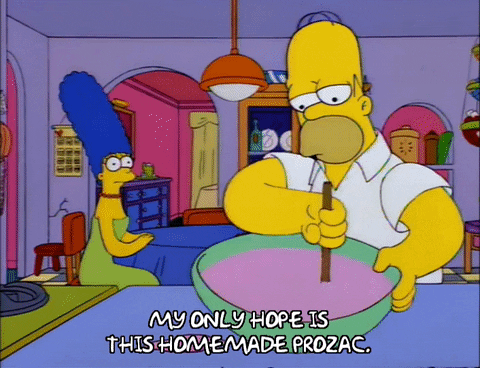 Die Hard (1988)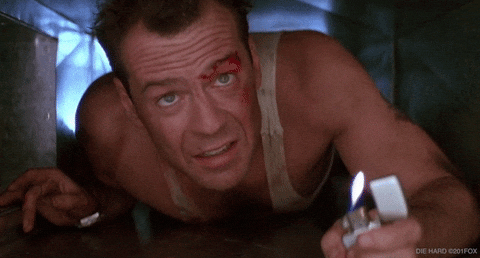 Beetlejuice (1988)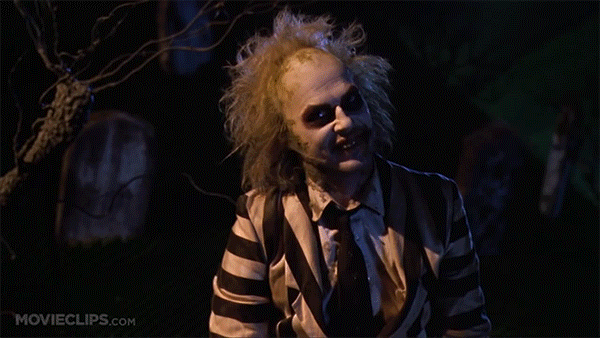 Nintendo Gameboy (1989)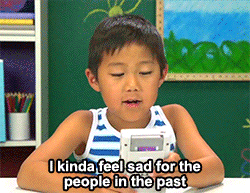 Saved by the Bell (1989)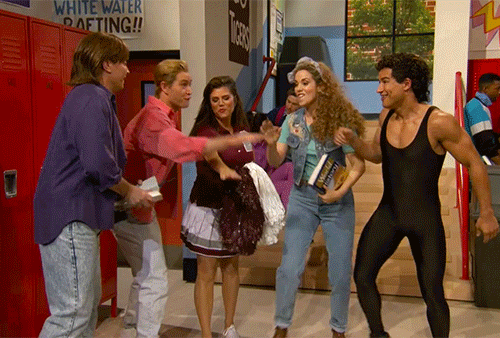 The Simpsons (1989)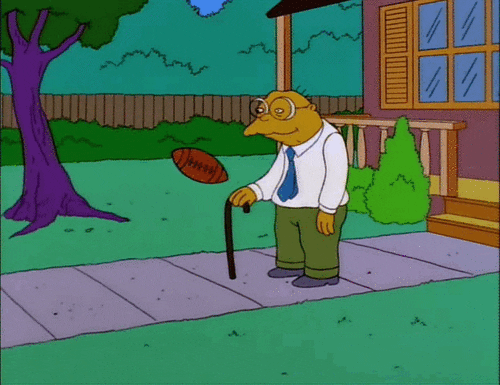 Seinfeld (1989)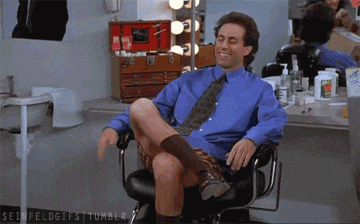 America's Funniest Home Videos (1989)
I need to stop now, before I start making fun of things that I am older than, but you get the point. There's no way this geezer could hang with Swag Kelly at a Halloween party, so why are we supposed to think his crumbling limbs will translate any better on the football field? He probably would've swiped that vacuum part and used it as a cane to hobble his way on out of that random couple's house. His back goes out more than he does. #TeamSwag