Not.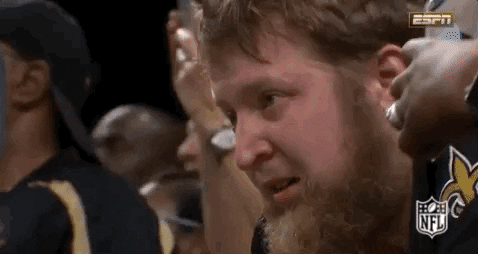 If the Saints were in Super Bowl LIII, the Pats would still assert their dominance and reign victorious for the quadrillionth time. We'd all still have no choice but to sit there like the sad shells of slightly functioning humans we once were and just take it… take it as we sink into our sagging couch cushions, hoping that we can return to a somewhat normal state of being next season.
Maybe next year, with a smidgen of dumb luck, our delicate hearts will not be shattered into microscopic pieces thanks to the force of a million mallets. Maybe next year the Patriots won't scoff in the faces of all of the "doubters" and expose their wicked-cold takes from Week 3 yet again. Come now, close those tired eyes and just imagine…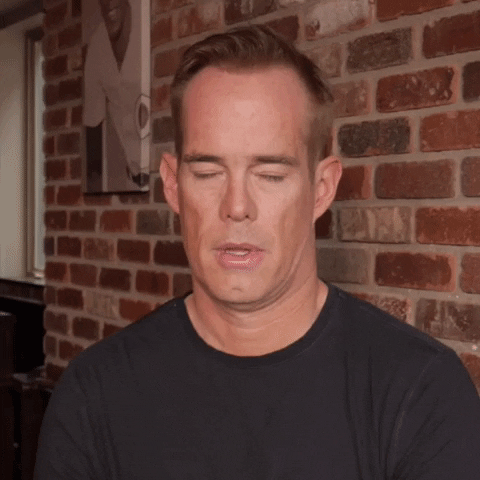 "Every great dream begins with a dreamer." -Joe Buck*

*actually Harriet Tubman
Inspired.
Congrats in advance to Hoodsie & Co. on bringing home #6 to Foxborough. The rest of us fans of less fortunate franchises are not jealous in the least, as we will actually be living a lifestyle vastly superior to yours on Sunday. That night, we will be blissfully drunk, inhaling buffalo chicken dip at such a blistering pace that you'd think the world is ending (tbh, it might be). We'll have a BLAST with all of the Saints fans. You can't even begin to imagine the sky high spirits those guys will be floating on when game day rolls around.
Blow the pass interference call?? Gross — they don't even know him!
You on the other hand, you sorry Patriots, you'll become the human embodiment of deflating football that is slowly losing its will to live. Sober and hungry on the sidelines, where you'll either be running, standing, uncomfortably perched on a cold, metal bench. Cap it all off with the sound of Maroon 5 in person. Sounds miserable. The Saints agree. Hope it's worth it. Pfffft.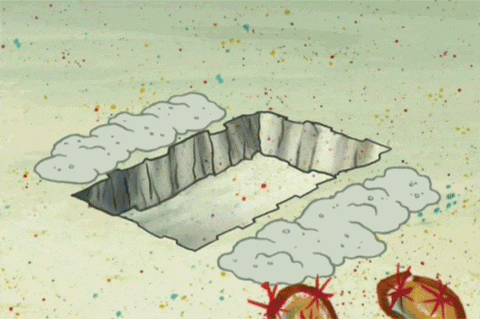 Unrelated question: Does reverse psychology have any merit?
Have a great Super Bowl Sunday, friends.