ICYMI, college football officially kicks off tomorrow night with not one, but two games for our viewing pleasure. Instead of getting excited to hear the shouting of strangely-named audibles, laugh at the funny play cards being held up on the sidelines, and lose money gambling, some people are causing a giant fuss over the night being called "Week 0."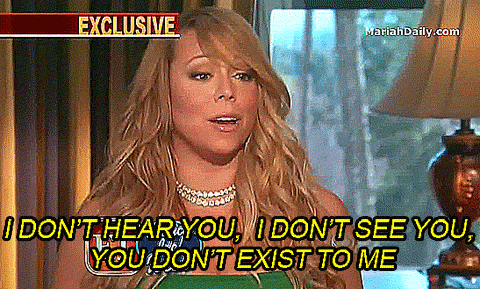 Look, it's football, and it's in front of my face and infiltrating all nooks and crannies of my ever-shrinking brain. Who cares what it's called?! Actually, you know what? I do. Because after hearing all of the complaints, I am now coming out in full, staunch support of this poor Week 0 that was just trying to make everyone happy and is now getting shit on for nomenclature that it had nothing to do with. "Week 0" is a 10/10 name for the first week of football, and here are ten reasons why: (I had thirteen, but that show goes back and forth between being transcendent and problematic. Also, ten sounds better in the blog title.)
1) Anything ÷ 0 = Undefined. If you tried to break down the college football season, dividing it up week by week, and definitively label your love for all of it with a single number, it would be impossible. This non-quantifiable passion originates long before that ball leaves the tee for the first time that fall, and must be recognized.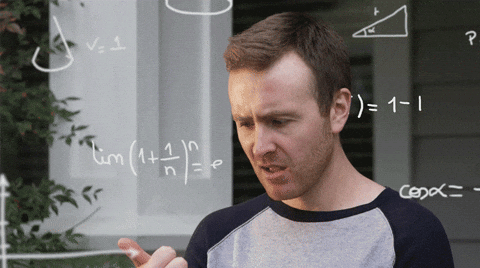 2) Love – the word for "zero" in tennis. Self-explanatory. If not, please see above. But I really hope you didn't have to look.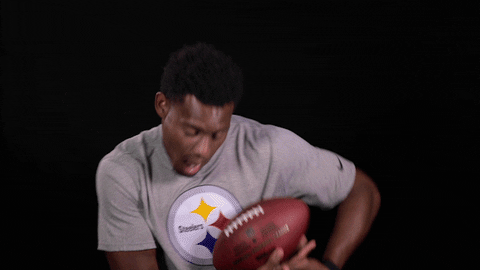 3) 0 = The number of minutes of sleep I will get tonight, as tomorrow is essentially Christmas day, and I certainly qualify as a child.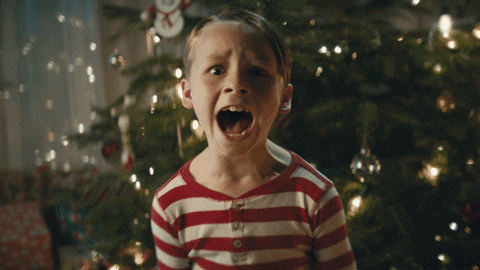 4) 0 = The number of touchdowns former QB1: Beyond the Lights star Tathan Martell will throw tomorrow. To be fair, if he's actually contemplating a position change, then for once, he'd be showing some class, my dude.
5) 0 = The number of fucks I give that Arizona @ Hawaii is on at 10:30 PM, which is creeping up on my current bedtime. Unfortunately, my sleepover will only be me, my white noise machine, and an IcyHot patch.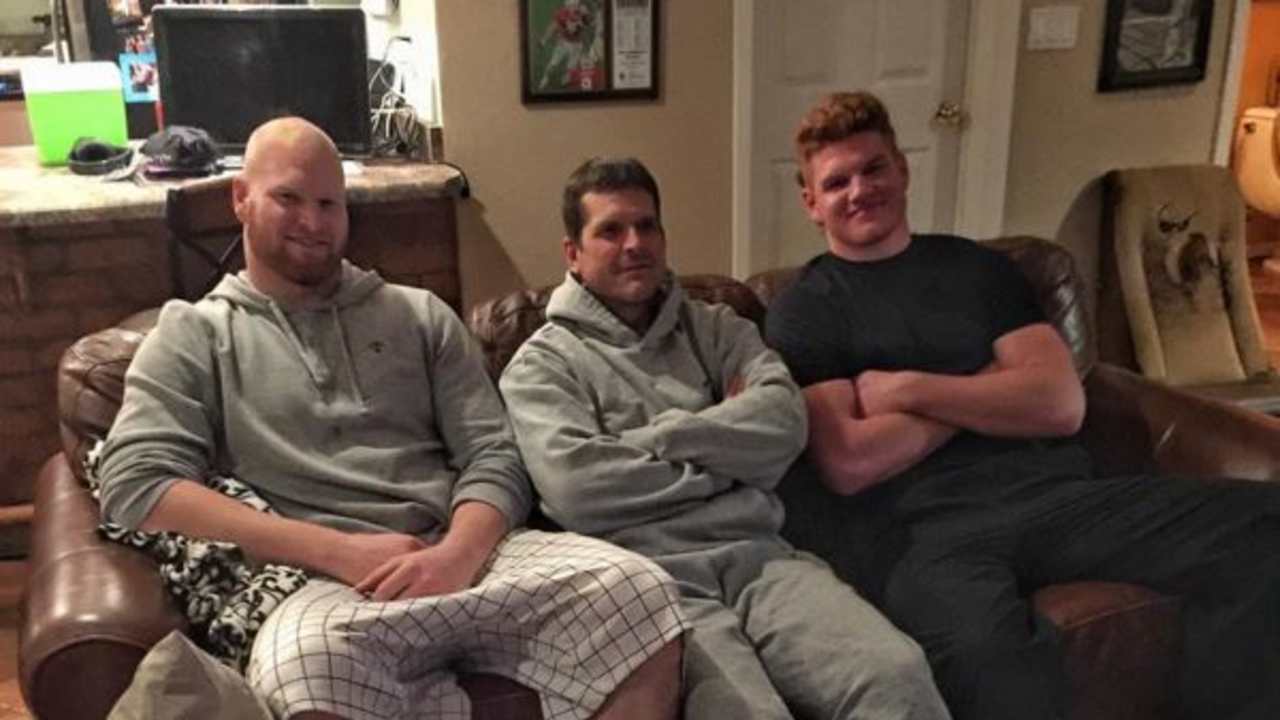 6) 0 = The number of non-football-related thoughts that will occupy your mind once college football kicks off. "Work? Huh? What? Sorry, I was thinking about how to pace myself for the 7:30 game vs. Buffalo in Week 2." (But I'm actually not sorry at all.)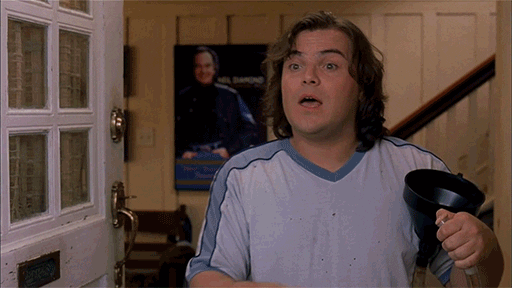 7) 00 = My number when I played soccer in preschool. If these two games can be half as cool as I used to be when I was four, we're in for a fantastic night. To hit that same standard, I'd say the games will have to be 100000000x cooler than soccer itself.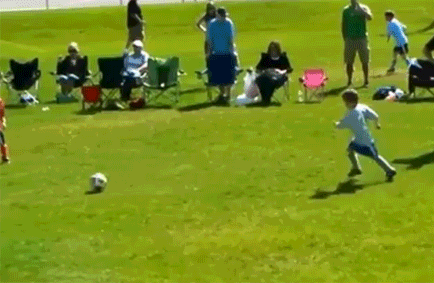 8) Naught = Another word for "zero," which also happens to be a "y" away from the word "naughty." Between The U's "convict" history and the never-ending insanity that is Urban Meyer's former Gators, the math checks out on this one.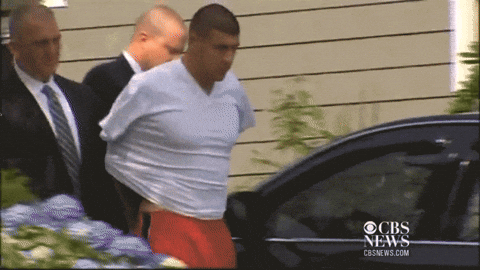 9) 0% = The percentage of time that someone who does not play or root for Miami will see the turnover chain and think, "Oh, cool! That's still a super fun and relevant thing, and I bet it's very motivating for the players after getting blown out in the Pinstripe Bowl last year."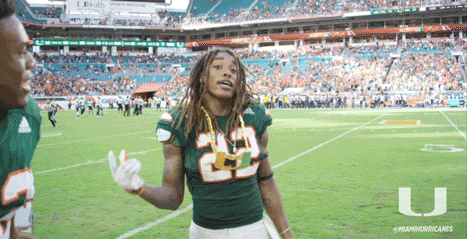 10) "Zero to Hero" = An absolute banger from the movie Hercules. And a great motto for a player on one of these teams to get a jumpstart on his breakout season an entire week before the rest of the college football landscape gets their chance to hit the field. Aim high, kids. Shoot for the stars, and even if you lose the starting job to a freshman after you transferred miss, you'll land in an Instagram model's DMs.